FOR IMMEDIATE RELEASE
Experience Totality: A Heart Healing Retreat under the 2024 Solar Eclipse with Your Soulful Shift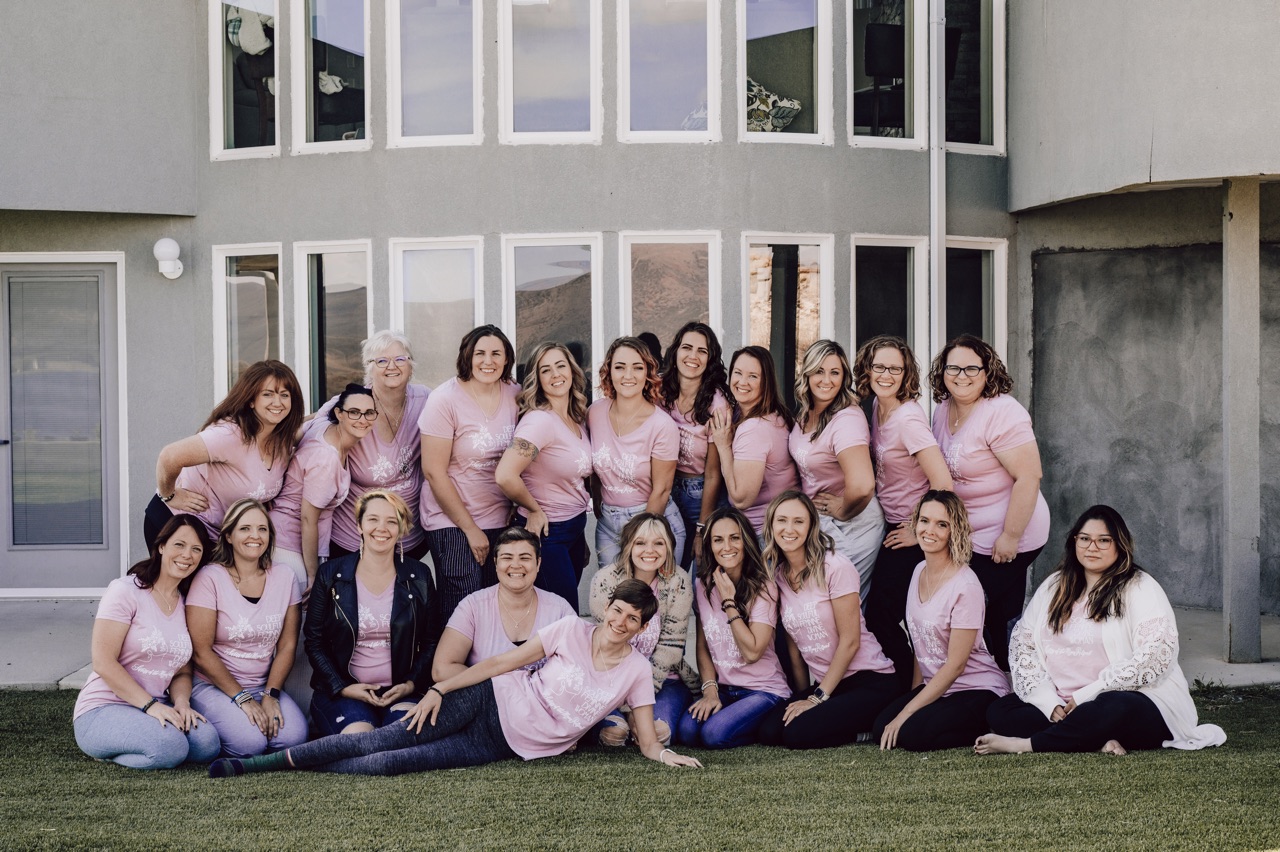 Dallas, Texas – Your Soulful Shift Retreats founder Taylor Douglas is thrilled to announce a once-in-a-lifetime retreat under the April 2024 total solar eclipse. This extraordinary event marks the last opportunity to witness totality in the United States for over 20 years, and Taylor is dedicated to making the most out of this celestial phenomenon.
Your Soulful Shift retreats, led by Taylor Douglas and Kati Weaver, aim to guide individuals in deepening their connection with themselves, fostering personal growth, and forming meaningful connections within a community of like-minded individuals. The upcoming retreat, Totality: A Heart Healing Experience, promises to be an unforgettable journey of self-discovery and spiritual transformation.
Taking place near Dallas, Texas, this exclusive retreat will accommodate only 20 participants, ensuring an intimate and personalized experience. Taylor Douglas guarantees that attendees will leave with a renewed sense of purpose and a renewed love for their healing heart.
The event will feature a lineup of esteemed presenters, including Kati Weaver (
https://medium.com/@weaverkati24
) and Natalie Collins (
nataliemariecollins.com
), who will join Taylor in holding space for participants throughout the retreat along with others who have yet to be announced.
Totality: A Heart Healing Experience is thoughtfully designed to equip attendees with the necessary tools to heal from past heartaches and connect with their heart's purpose, empowering them to move forward in life with clarity and resilience. Through a combination of workshops, guided meditations, delicious food by Chef Rose Pitts and transformative activities, participants will embark on a profound journey of self-reflection and personal growth.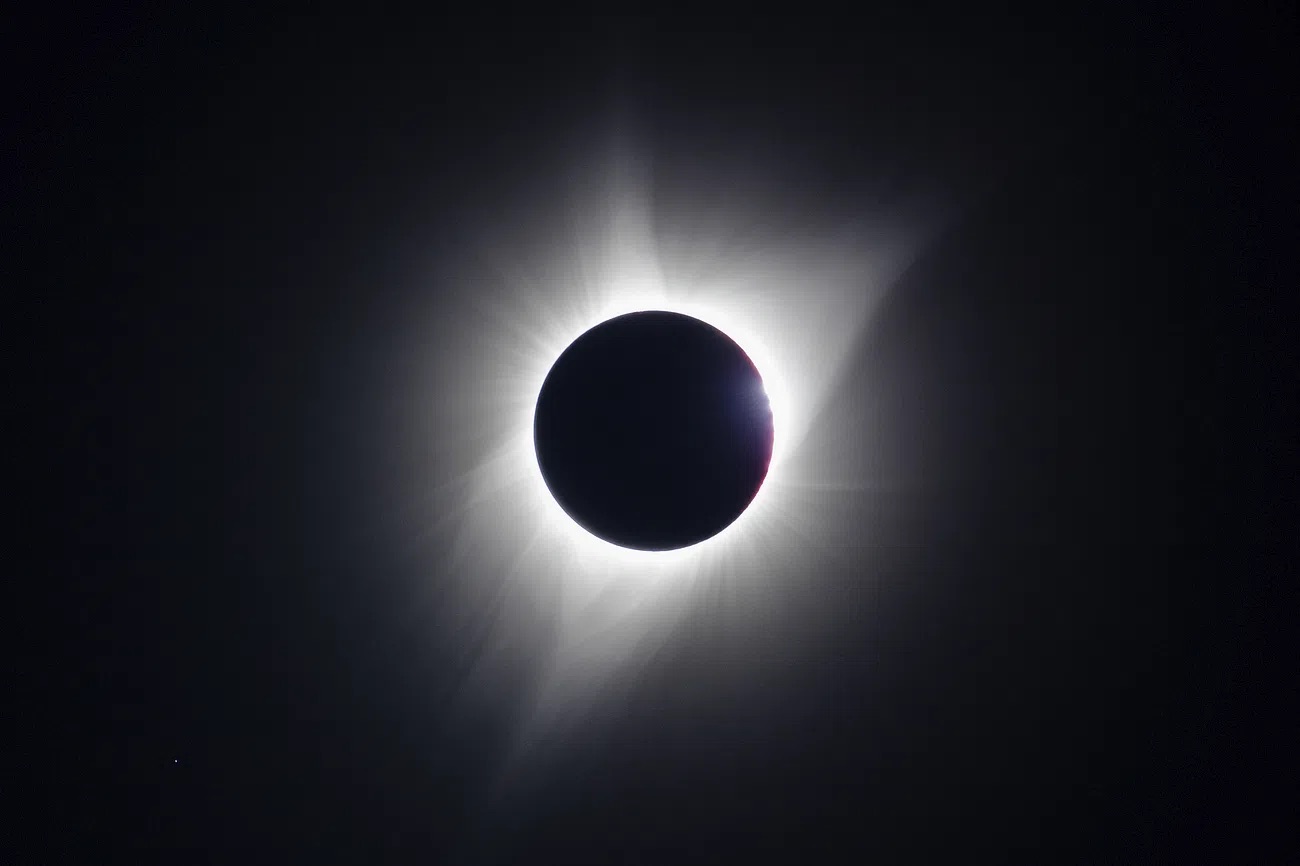 Taylor Douglas, the visionary behind Your Soulful Shift Retreats, expressed her excitement about the upcoming retreat, stating, "The 2024 solar eclipse presents a unique opportunity for individuals to experience the awe-inspiring beauty of totality. We are committed to creating a safe and nurturing space for participants to heal, grow, and connect with their inner selves. This retreat will be a transformative experience that will leave a lasting impact on all who attend."
Registration for Totality: A Heart Healing Experience is now open, and spaces are limited. To secure your spot and embark on this extraordinary journey of self-discovery, visit
www.taylorddouglas.com/totality
to apply for a participant space at the event or contact Taylor Douglas at
taylor@yoursoulfulshift.com
.
---
About Your Soulful Shift Retreats:
Your Soulful Shift Retreats, founded by Taylor Douglas and Kati Weaver, offers transformative retreat experiences designed to help individuals connect deeply with themselves, heal from past traumas, and cultivate personal growth. Through a combination of workshops, guided meditations, and community building, Your Soulful Shift Retreats provide a nurturing environment for individuals to embark on a journey of self-discovery and transformation including personal coaching for integration in your daily life.
---
About Taylor Douglas:
Taylor Douglas is an up-and-coming speaker of 5 years and personal transformation mentor. With her captivating speaking style and passion for personal growth, Taylor empowers women to break free from limiting beliefs and unlock their full potential.
Taylor Douglas is a captivating speaker known for her engaging talks that challenge conventional thinking and ignite personal growth. Through workshops, webinars, and speaking engagements, she empowers audiences to break free from limitations, overcome challenges, and design lives that align with their true desires.
As she continues to make a significant impact on the lives of countless individuals, her platform,
taylorddouglas.com
, is poised to become a hub for personal growth enthusiasts seeking authentic, actionable guidance. Through her words, workshops, and forthcoming course, Taylor is igniting a movement of empowered individuals committed to crafting lives that reflect their true potential. She is available for interviews and speaking engagements.
---
Join Taylor's mailing list to ensure you are contacted for upcoming retreats and events at
www.taylorddouglas.com/futureretreats
.
For media inquiries, please contact:
Taylor Douglas
Email:
media@taylorddouglas.com