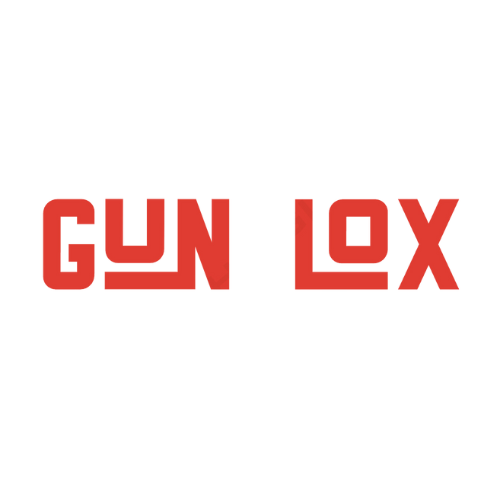 FOR IMMEDIATE RELEASE
Revolutionary Facial Recognition Trigger Lock Generates Massive Pre-Order Sales
Worldwide- November 20, 2023 (
USANews.com
) – Gun Lox, a leading firearm safety company, is thrilled to announce the upcoming release of its groundbreaking product, a facial recognition trigger lock for firearms. Set to hit the market in March 2024, this innovative technology has already generated a huge surge in pre-order sales, showcasing the demand for enhanced gun safety measures.
The Gun Lox system utilizes cutting-edge facial recognition technology, providing users with unmatched security and ease of access. By seamlessly integrating with smartphones through a dedicated app, the lock can quickly identify authorized users through facial recognition, granting access to the firearm within moments. This feature ensures that only registered users can unlock the firearm, significantly enhancing safety and security.
Designed with versatility in mind, the Gun Lox trigger lock is perfect for a range of needs, including secure storage, safe travel, and emergency situations. Its robust design and intuitive operation make it a must-have for responsible gun owners who prioritize safety and control over their firearms.
The anticipation for Gun Lox is palpable, as evidenced by the overwhelming surge in pre-order sales. Enthusiasts and safety-conscious consumers alike are eager to be among the first to experience this revolutionary technology. Gun Lox's commitment to gun safety and innovation has resonated with a broad audience, making it a highly anticipated product in the firearms community.
To secure your Gun Lox facial recognition trigger lock, pre-order now at
https://learnmore.gunlox.com
. Don't miss out on the opportunity to be part of the future of gun safety.
For media inquiries, please contact:
Jeremy Van Winkle
Phone: 214-891-2110
Email:
jeremy@gunlox.com
About Gun Lox:
Gun Lox is a leading firearm safety company dedicated to developing innovative solutions that prioritize gun safety and control. With a focus on cutting-edge technology, Gun Lox aims to revolutionize the way firearms are secured and accessed, ensuring the highest level of safety for responsible gun owners. For more information, visit
https://learnmore.gunlox.com
.
###